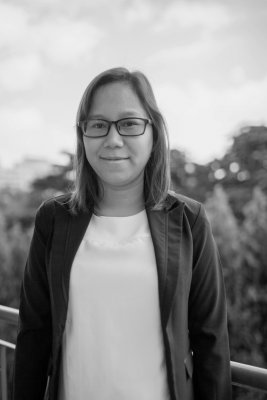 " A fast growing business must be able to hire the right employees where they are needed, as soon as they are needed. "
KEN PROHMVIBOSSNY,
Senior Recruitment Officer
If you prefer to receive more CVs and do the selection yourself, the CV generator is for you. We have designed a CV Generator service - a simple but ef cient and professional tool designed to support your recruitment process. In a nutshell, we focus on sourcing and pre-screening CVs matching with your requirements, as fast as possible. We leave the interviewing process to you.
We advertise your jobs, everywhere
Simply send in your Job Descriptions (JD) and we will post them for you. We promote your job advertisements everywhere: social media, international and local specialized websites, job-fairs, print media and more. Through us, many people will see your job postings.
We have sourcing specialists
We have a dedicated team for only CV sourcing. Our team of CV sourcing experts is dedicated to finding more CVs, every day. Our experts know the way to enlarge sourcing and contact lots of potential candidates.
You receive only filtered candidates
After 1 week, you receive a first set of candidates who passed the filters set for you.
20,000+ CVs in our database: a unique sourcing tool
We already have lots of CVs in our database, permanently refreshed by our dedicated team. It's a treasure and we use it for you. Based on your requirements, we screen and select candidates potentially matching with your needs and enlarge the search to nd approaching pro les so that you always have alternatives.
Contact us for more information on methodology, terms and conditions at contact@saintblanquat.com